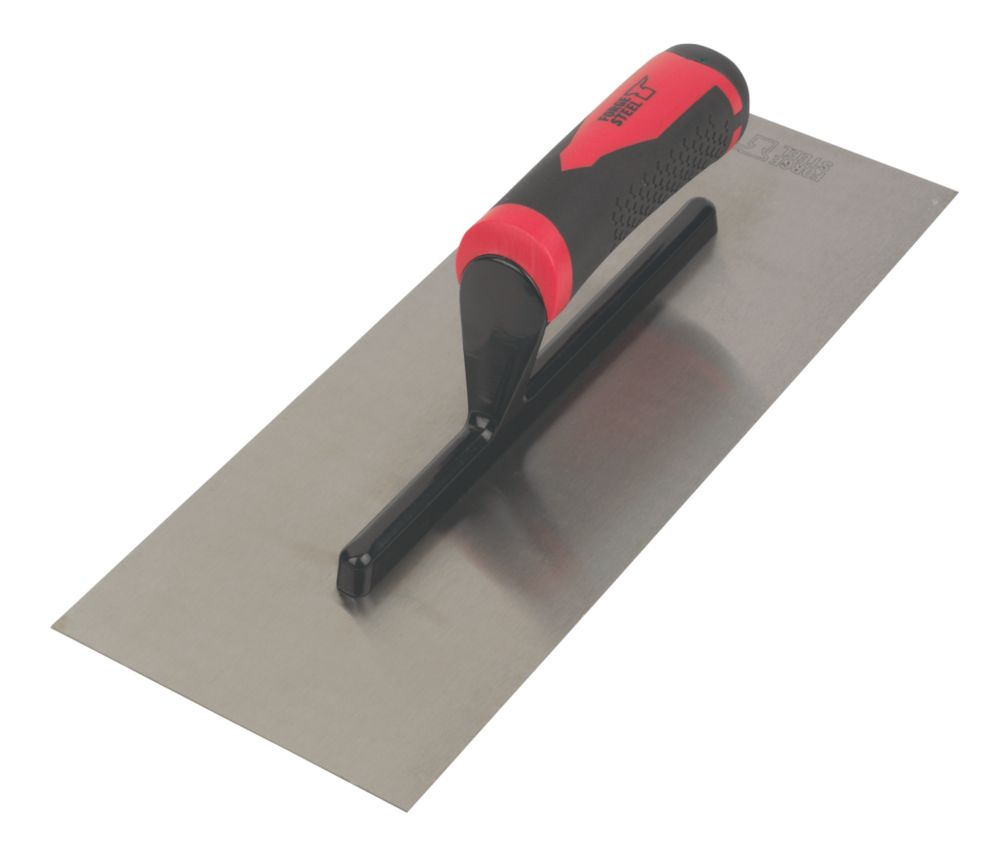 Plastering Services London
London has a wide range of different styles of property, some dating back to the early Gregorian period. New modern property is expanding daily, some residential others commercial. Blue A Plastering specialises in high-quality plastering services that is fully guaranteed and is ready to be painted when you are. if you are based anywhere in London or the surrounding areas of the South East, we would be happy to provide you with a free quotation!
Perhaps you are restoring, renovating or refurbishing an older property. Whatever services you are carrying out our quality of workmanship is second to none. All work is fully insured and fully inspected to ensure you are 100% happy with the end result. Let our great reviews speak for themselves!
Commercial property? No problem, our commercial plastering services can cover a variety of different projects including new builds, renovations, extensions and full refurbishments.
Plastering Services We Can provide.
Plastering
A high quality plaster coating is applied to the surface of the wall or ceiling giving a flat, smooth finish.
Wall Skimming
A finishing coating applied to plasterboard to even out the surface. The perfect finish ready for decorating.
Wall Boarding
The fitting and installing of plasterboard to walls. Our plasterboard is available in a variety of thickness.

Please Call 01923 518 387 For A Free No Obligation Quotation